High End Benefits of Installing Home Security and Alarm Systems
In this era, where the cost of living is growing rapidly, most of the adults or parents are working. In such scenario, their loved ones are alone at home or the home is empty. Even being within the house, you cannot monitor the entire home, like while watching television, sleeping at night, cooking and much more. But it is not always that you can have peace of mind, there can be chances of any accident or incident in your house when you are present or not. There can be intruder attacks, leakage of gas, thief, etc. But installing home security and alarm systems, one can be at least assured about the security of your business compound or house to maximum extent. In most cases, the alarm or monitoring systems works in a definite pattern.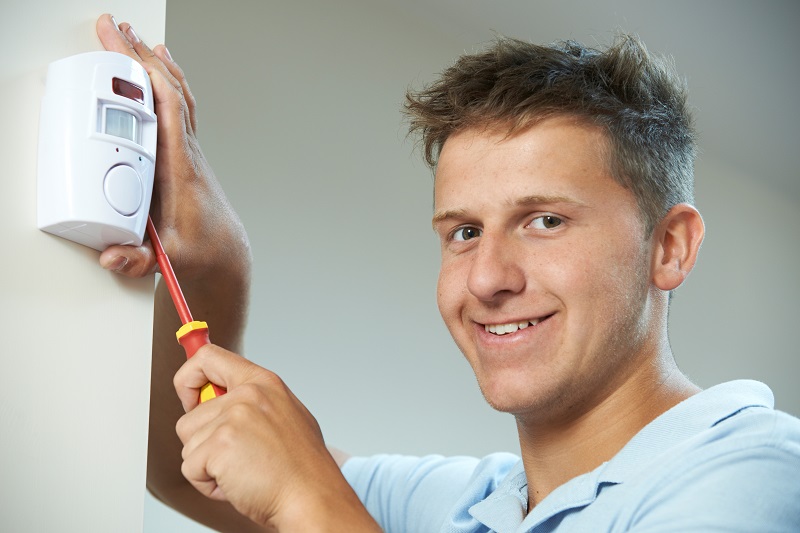 These alarm systems are designed to controlled, monitoring and notify the owner when there is any activity going on in your commercial space or house for 24/7.

The systems are intricately connected to an alarm monitoring control unit.

There are varied ways when the unit can inform the owner about an alarm trigger. The most common way is to give a phone call or voice notification.

Once you are informed with a call on the provided number, or emergency alternative number, you can call for a security check for your property.
Moreover, even if you go on a prolonged outing or a holiday, it is your home security system which will essentially act as a guard and protector of your property. In most cases, the owner feeds a list of relevant contacts to the alarm and security system, who might be informed in case the alarm triggers. You may even inform the security system providing company with the name and contacts of the emergency contacts or the sole key holders of the property in case you are out of reach. Thus, even while you are out and any action for any case need to be taken or, any intrusion attempt is detect, and police or security can be informed accordingly to details of the property.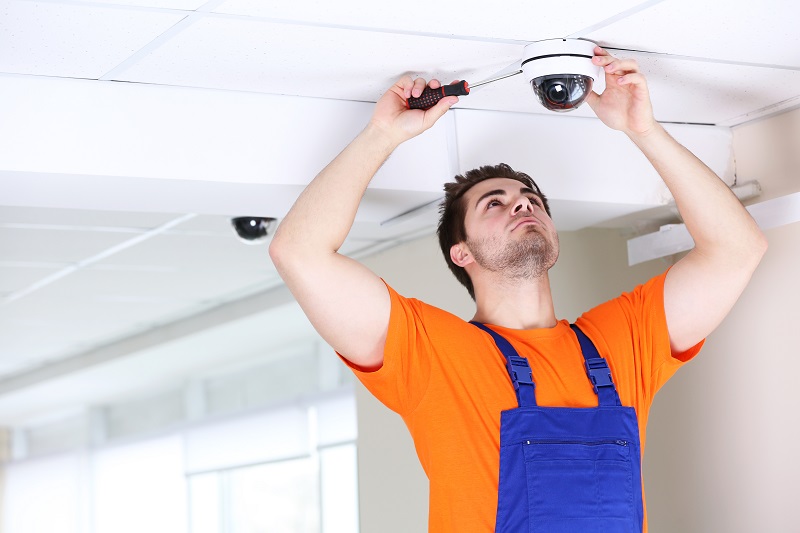 Crime Control
As per a study conducted by Rutgers in 2009, the trend of minimized residential robberies has been observed. The reason found was that when the number of home security installation increases, the number of residential robberies and intrusions, decreases. Besides, installing home security and alarm systems increases the chances of security officers and police reaching out to the spot of crime immediately, and this in turn enhances better control of crime.
Protecting Family and Valuables
Even while you are away from home, leaving behind your kids or may your elderly members or your old parents, you can constantly keep an eye on your house and the activities going in different areas through remote monitoring which can be enabled in all the advanced security and alarm systems. This can help to be ensures even you are out of home. You peace of mind that your loved ones, or may be your essential possessions at business are fine even while you are away. In case you detect anything odd you can immediately take action and call for help.
Smoke and Carbon Mono-oxide Detectors
There are high end advanced alarm systems which allow not only monitoring and performing security checks but can detect smoke and carbon mono-oxide using detection alarms. Sometimes, it happens that a small short circuit or kitchen works lead to fire breakout, the smoke detectors sets an alarm on detection of even small amount of smokes above a certain limit. Again, carbon mono-oxide has no smell neither any color, thus it becomes highly difficult to detect any leakage of this gas from any source within the house. However, at the same time inhaling this gas to a certain extent may lead to choke and even to death. Thus, installing alarms and detectors of gases as well besides other security systems comes with its own exclusive advantages. Though you may sometimes have to deal with false alarms, paying off, monthly bills for these systems, yet there can be value worth the life of your loved ones.