Commercial Custom Fridges: An Insight
Ever looked at a fridge in a shop and wondered how it was made? You might have liked that fridge and wanted to buy one but had no idea about it. This article will give you a good deal of information about these custom refrigerators.
Commercial custom fridges are made for people who want a special design to fit in particular place. These fridges have the same cooling mechanism as common fridges at your home but they differ in shape and size. They are made as per the requirement of the customer. You could easily spot some of these in shopping malls and bakeries.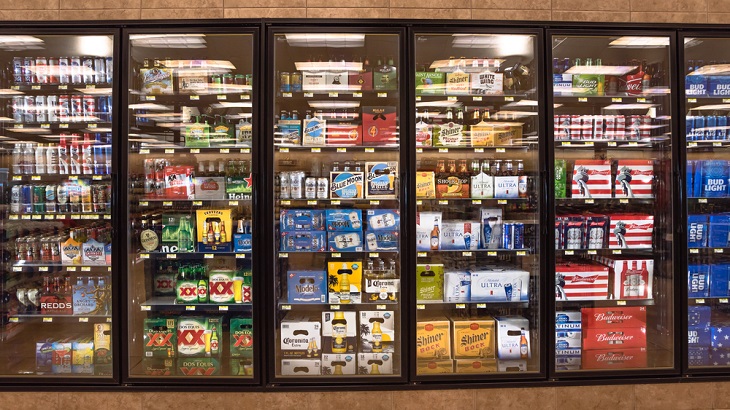 Earlier companies and restaurants had to use the conventional fridges for storing food and other items in commercial places or kitchens. This led to both increase in cost and the fridges occupied a lot more space. With the recent advancement in technology, commercial custom fridges are a new trend and people have shown a lot of interest in them. This industry has grown exponentially in the recent past.
Do you also require a custom-made refrigerator for your place of work? Here are a few things you should consider before planning to order one.
• Size
You should know what size you require. The size is one of the main factors that directly affect the cost. The larger the fridge, the costlier it is. The fridge shouldn't be bulky as it increases the construction cost and makes the transportation a cumbersome task. One needs to be attentive when working on the size. It cannot be changed once the work is done and will lead to both losses of time and money.
• Cost
The same refrigerator may cost different when ordered from different manufacturers. Some may install features which you might not need and charge you for that. Therefore, always consult more than one manufacturer and choose the one selling the best material for the least cost.
• Cooling
• Shape
The shape plays an important role in appearance and installation of the fridges. Some customers may require large rectangular fridges while others may require semicircular ones based on the place of installation. Fridges can be made in different shapes as per the customer demands and requirements. Customer satisfaction is the top priority in this field.
• Material
Before buying a fridge, always ask for the material used. Materials that are stain scratch and corrosion free must always be chosen. Since these fridges find extensive application in the retail industry, appearance plays a major role and a refrigerator with scratches or stains will surely drive customers away. Stainless steel is one of the most preferred materials used for making fridges.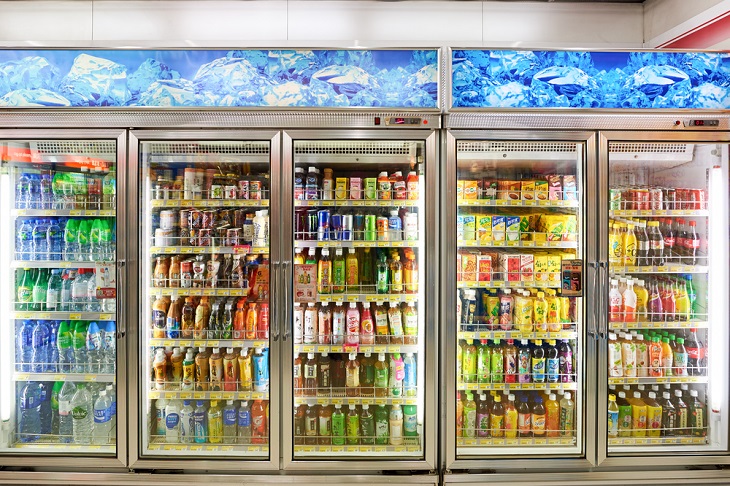 Advantages of using Stainless Steel as a material are:
• Easily cleaned
• Stain resistance
• Scratch proof
• Light Weight
• Resists Corrosion
• Prevent wear and tear
Some features of custom made refrigerators are:
• Durable
• Spacious
• Environment-friendly
• Save power
• Temperature Control
• Transparent from one side (if required)
These refrigerators find a good deal of application in factories as well where food is to be stored. Fridges made for factories are larger in size and might not use glass as they have to be strong. Thus, refrigerators are made for all types of uses, be it in shops, bakeries, malls or factories. All have different shapes and require different levels of cooling. Some may even have a different cooling mechanism altogether. All these problems are solved by commercial custom fridges that are made as per company's requirement and serve their purpose well for years.